Our Accreditation Programs are intentionally designed to be different so when you're seeking a genuine path to long-term success, we're the right choice to start your trading career. Alongside trading on a real, regulated, broker-backed platform, you'll benefit from:

It's not a Challenge. It's a Journey.
Prop challenges in this industry normally impose unrealistic expectations and want you to fail. Accreditation on the other hand, nurtures sustainable careers and values long-term commitment leading to success. At UltraCap, we embrace the grind and recognise traders who may require multiple attempts, rewarding them for persistence.

A Custom/Flexible Experience
Alongside having no trailing stop out, and simple single phase trading plans, we are proud to be the original and first trader funding program in the world to offer a flexible experience through comprehensive addons, modifications, upgrades, and features. Unlike others, we designed Add-ons to help traders tailor their plans to increase the chances of success. We genuinely want you to pass and stay funded!

No Trap Rules
We have no relative drawdown or any rules that limit your trading ability or chances of passing. For example, relative drawdown can catch traders out during periods of volatility or when a strategy experiences a losing streak. We give you the freedom to fully audition your edge whilst displaying consistent risk management.

Impressive Pass Rates
We're the most achievable prop funding program, with our UltraSmart plan's pass rate more than double most online funding programs. This is helped by having Single Phase Evaluation periods that mirror real world trading conditions. Not 2 or 3 Stage sprint challenges that encourage unsustainable behaviour and are systematically designed to fail more traders.

Multiple Funding Options
Every trader is unique, and so are our funding choices. When you pass, we offer multiple funding options with a range of risk appetites and objectives, allowing you to tailor the funding conditions to your trading edge and style. Once you become funded, we work with you to ensure you stay funded, with a range of options to assist our traders to remain consistent.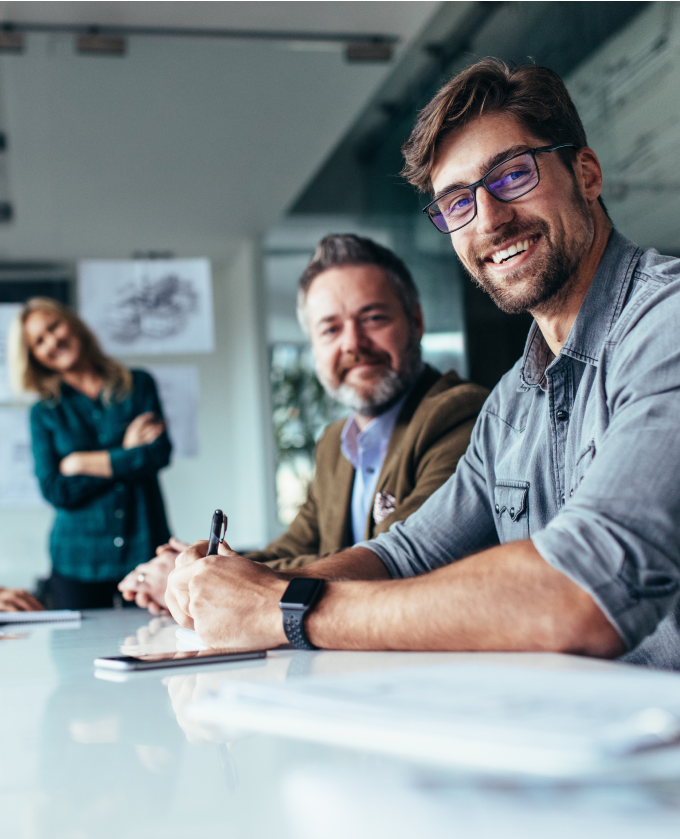 REALISTIC. ACHIEVABLE. REGULATED
The Real Alternative to Global Trader Funding Programs
A plan for every type of trader!
UltraSmart
The Most Achievable Funding Program for FX on the Planet!
Single Stage Plan with highest pass rates

-8% Balance Based Drawdown,
6% Pass Target

Bi Monthly Payouts
Up to 90% Profit Share

6 months or No Time Limit

Discounted Resets, Extensions, Merge Accounts, Up to 3 Accounts per Trader

Only Trustworthy High Liquidity, Global Brokers on ASIC regulated accounts.
UltraFlex
Simple Rules catering to all Trader Strategies with flexible options
Single Stage, FX, Metals, Indices, Crypto

-5% Balance Based Drawdown,
9% Pass Target

Bi Monthly Payouts
Up to 90% Profit Share

Discounted Resets, Purchase extra drawdown, Up to 3 Accounts per Trader

Only Trustworthy High Liquidity, Global Brokers on ASIC regulated accounts.
UltraPro
Most Cost effective Instant Funding Plan on the Planet!
Instant Live Account, start earning from Day 1

-6% Balanced Based Drawdown

Bi Monthly Payouts
Up to 90% Profit Share

The only plan that recognises your live trading success from other firms!

Only Trustworthy High Liquidity, Global Brokers on ASIC regulated accounts.
Tailor Your Experience with
Trading Plan Add-ons
We know each trader is unique, so we provide a flexible experience through Trading Plan addons. Once you've purchased a plan you can choose from addons including Functions, Modifications, and Upgrades in the client portal. These have been designed to enhance your trading edge, align your risk requirement with your strategies, and increase your success rate. As a result, you'll get the chance to grow your long-term, sustainable career.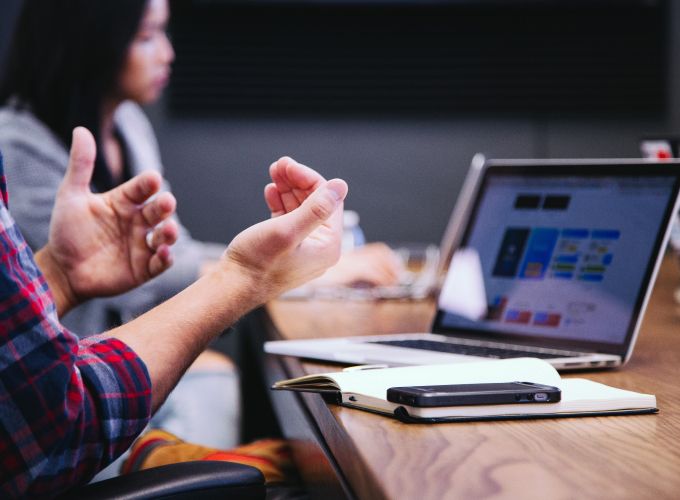 Need to start over fresh? Trading Plan Resets are available via the Client Portal Dashboard, simply re-select a new plan and start again at a discounted rate.
Add a plan to your existing account to diversify your trading strategies and increase your chances of consistent profitability.
Live Portfolio Managers can purchase this addon with any additional Accreditation Plan of the same type. Available before starting, this allows you to copy your LPM trades, and use the accreditation plan's progress to qualify for scaling the LPM account. Upon passing, the balances of both plans are merged boosting your live capital allocation.
Increase your maximum allowable drawdown by 5%, so you have more flexibility to execute your trading strategy.
When things don't work out, there's no need to panic. Whether the market changes, you take a larger loss, or your computer reboots, you can breathe easy knowing our 3 month extensions can be purchased at any time.
6 months is more than ideal for most traders, but if you want more time this allows you to trade at your own pace. When you choose this addon, you'll forfeit 2% Risk Per Symbol in exchange for a 3% Daily Equity Drawdown Limit. This must be purchased within the first 14 days of your Trading Plan.
Once you pass our UltraSmart or UltraFlex Trading Plans, you can purchase additional profit share addons in +10% increments (up to 90%) and earn more from your first day of live trading. This must be purchased before you begin trading on the account.
UltraPro allows you to purchase additional profit share as soon as you sign up for the trading plan. This can be chosen from the checkout, and only applies to the Pro Live Scaling Plan.
Trade Crypto Majors and Minor Pairs with this addon available for our UltraFlex Trading Plan.
Successful Traders, UltraCap Accreditations!
TRADERS ACHIEVING FINANCIAL FREEDOM
Don't take our word for it, read what other traders say!
Its great to give traders time to explore the platform first, the 14-day grace period is good. The maximum drawdown is also quite reasonable. The 180 days evaluation period reduces stress and gives traders ample time to fulfill the evaluation requirements.
This is a selection of our most frequently asked questions. If you would like to see more, please click here to visit our dedicated FAQ page.
JOIN

THE ULTRACAP

TRADING ACADEMY

The UltraCap Trading Academy Discord community is envisioned as a dynamic nexus for trader development, idea exchange, and encouragement. It's more than just a platform; it's an evolving academy designed to nurture and spotlight future trading talent.

Simply join the UltraCap Discord and join like minded traders with exclusive access to giveaways, competitions, discounts and more in the #promotions channel!

Don't miss out on the latest news, updates, trading tips, and more!
Subscribe to our newsletter and stay up to date on all things UltraCap Trading.