Your
Trading Career

Starts with Us.
Unlock the path to financial freedom and a better work-life balance.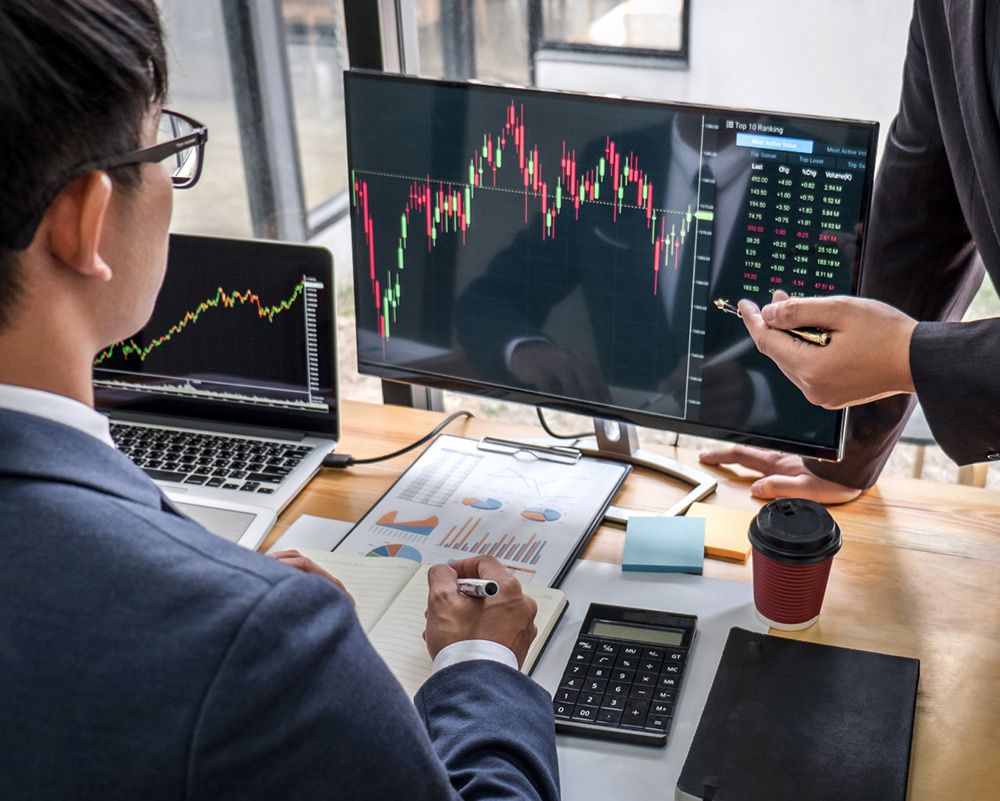 Plans for Each Stage of Your
Trading Journey
UltraCap Trading is an authentic Trader Recruitment Firm owned and operated in Australia. Passionate about recruiting, profiling, and managing top-tier retail trading talent, we're a one stop shop for each stage of your growth. Our trading plans and technology-driven platform have supported over 2000 traders around the world to showcase their skills, validate their strategy, and start sustainable careers.  
We only partner directly with trusted, transparent and known global brokers to ensure funding partners are safe and the funding is verified, operate on regulated trading platforms, offer plan flexibility with addons so you have more space to succeed, and promote transparency in everything we do.

1. Choose Your Trading Plan
Start your UltraCap journey by exploring our range of trading plans. Each plan has been designed to align with different trading strategies and career goals, so choose the one that best suits your needs.

Select a trading plan, sign up, and pay a commitment fee. This secures your trading plan and gives you the opportunity to showcase your trading talent on a simulated real world environment.

Once your account is set up, you'll start trading to showcase your skills and consistent edge. If you meet our modest requirements, we'll present your performance to our panel of funding partners and risk managers.

4. We support your journey
From here, successful traders can choose to start their career as a contracted UltraCap Trading employee. We provide tailored funding options, with options, addons, and structures available to provide flexibility and support growth.
Why We're the Smart Choice for Your
Trading Career
We're passionate about building sustainable long-term careers, so when we're recruiting traders, we value quality over quantity. Whether you're new to the industry, an accomplished trader, or an established professional, we have a pathway designed to suit each stage of your growth.
A trader's journey requires moving between different stages of account management, so UltraCap Trading's plans have each of these covered. Alongside this, we offer a customisable experience with rich addons and upgrades, and continue to provide flexibility to support your experience after accreditation.

Trade on a Trusted Platform
We're proud to partner only with trusted known global brokers. By using only secure and trustworthy mainstream platforms, we are differentiated as an attractive and more reliable provider of trading environments.We are not a broker, we do not have access to slippage, spreads, price delivery or liquidity which means that traders can be assured of a legitimate, authentic and truly transparent program that genuinely wants traders to win.

Tailored Experience - The First and Original Prop Add-Ons Provider!
Alongside no relative drawdown, single phase trading plans, we are proud to be the original and first trader funding program in the world to offer a flexible experience through comprehensive addons, modifications, upgrades, and features. Unlike others, we designed Add-ons to help traders tailor their plans to increase the chances of success. We genuinely want you to pass and stay funded!

Quality over Quantity
We don't use unrealistic evaluations to exploit traders and profit. We're passionate about setting you up with a genuine career path, so our audition has been designed so that any good, consistent trader will pass.

Support After Accreditation
Your career journey begins when you start Accreditation. But consistency does not end when you pass, so it makes sense that our support and guidance doesn't stop after accreditation too! Our team continues to work with traders past this point to overcome roadblocks, promote ongoing success, and keep you on the right track to achieve your goals.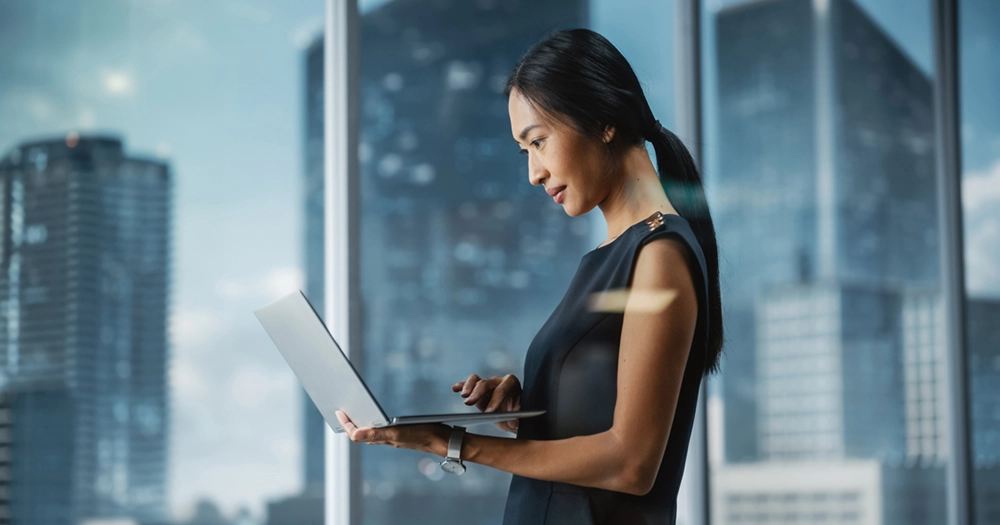 REALISTIC. ACHIEVABLE. REGULATED
The Real Alternative to Global Trader Funding Programs
Discover our plans below!
UltraSmart
The Most Achievable Funding Program for FX on the Planet!
Single Stage Accreditation with highest pass rates

Max -8% Balance Based Drawdown, Ultra Low 6% Target

Bi Monthly Payouts up to 90% of performance.

6 months or No Time Limit

Discounted Resets, Extensions, Merge Accounts, Up to 3 Accounts per Trader

Only Trustworthy High Liquidity, Global Brokers on ASIC regulated accounts.
UltraFlex
A Plan catering to all Trader Strategies with flexible options
Single Stage, FX, Metals, Indices, Crypto

-5% Balance Based Drawdown

Bi Monthly Payouts up to 90% of performance.

Discounted Resets, Purchase extra drawdown, Up to 3 Accounts per Trader

Only Trustworthy High Liquidity, Global Brokers on ASIC regulated accounts.
UltraPro
Most Cost effective Instant Funding Plan on the Planet!
Instant Live Account, start earning from Day 1

-6% Balanced Based Drawdown

Bi Monthly Payouts up to 90% of performance.

The only plan that recognises your live trading success from other firms!

Only Trustworthy High Liquidity, Global Brokers on ASIC regulated accounts.
This is a selection of our most frequently asked questions. If you would like to see more, please click here to visit our dedicated FAQ page.
Other Trader's Experience
TRADERS ACHIEVING FINANCIAL FREEDOM
Don't take our word for it, read what other traders say!
Its great to give traders time to explore the platform first, the 14-day grace period is good. The maximum drawdown is also quite reasonable. The 180 days evaluation period reduces stress and gives traders ample time to fulfill the evaluation requirements.
JOIN

THE ULTRACAP

TRADING ACADEMY

The UltraCap Trading Academy Discord community is envisioned as a dynamic nexus for trader development, idea exchange, and encouragement. It's more than just a platform; it's an evolving academy designed to nurture and spotlight future trading talent.

Simply join the UltraCap Discord and join like minded traders with exclusive access to giveaways, competitions, discounts and more in the #promotions channel!

Don't miss out on the latest news, updates, trading tips, and more!
Subscribe to our newsletter to stay informed & up to date on Prop Life plus be included in Exclusive Disocunts and Promotions!